something about beth kooby...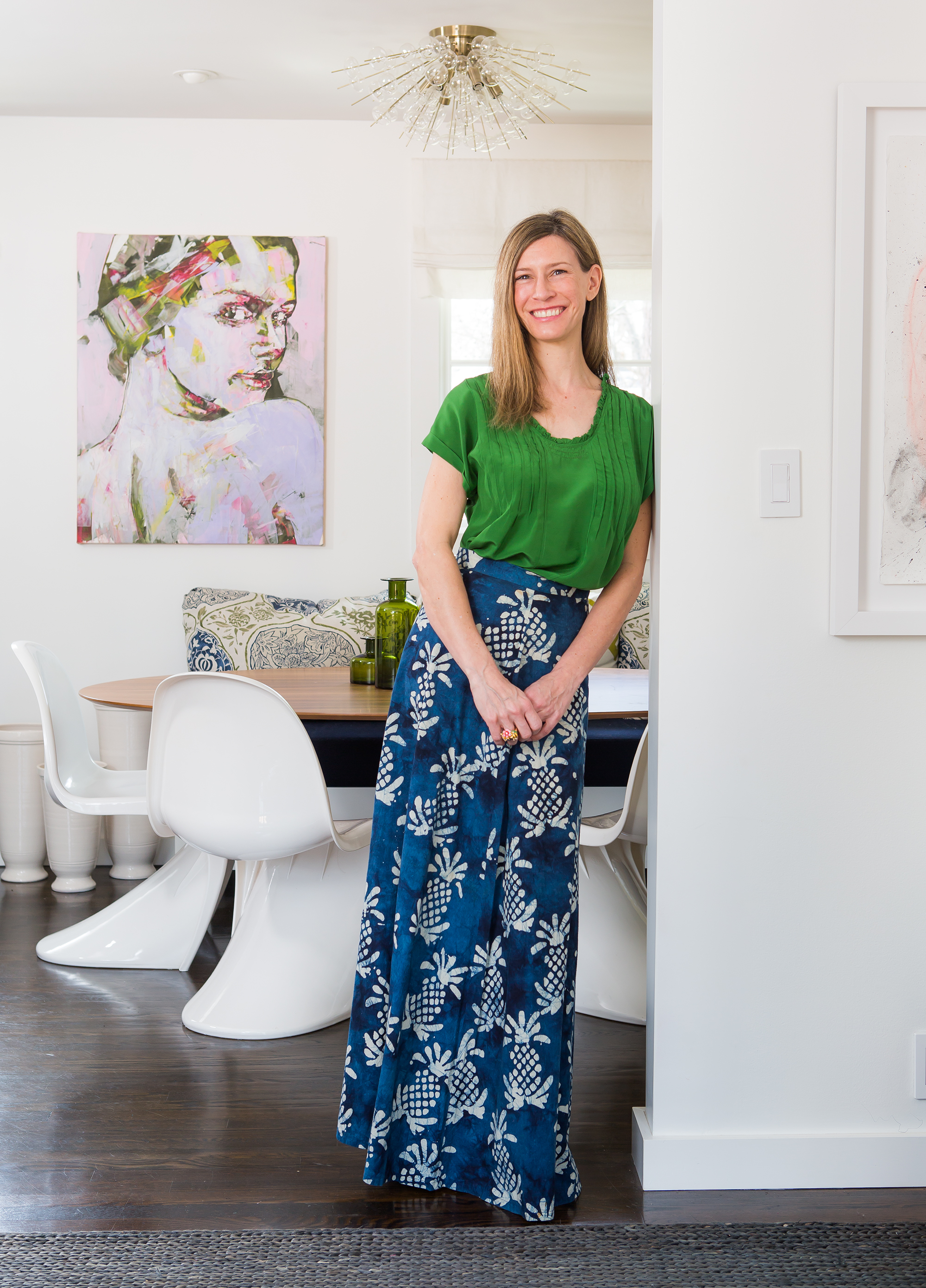 since moving into interior design full time in 2014, beth was one of the 2014 atlanta homes & lifestyles bath of the year winners, designed two powder baths for the 2015 atlanta symphony orchestras show house and gardens, and designed the tasting area for chef digby stridiron for the 2016 kevin rathbun's ones to watch party for the atlanta food and wine festival. in 2017, she was named as one of modern luxury's the atlantan magazine "women of power and influence". in 2018, she designed a master suite for atlanta magazine's HOME modern showhouse (atlanta's first modern showhouse). in 2019, she designed a bedroom, bath, and the upstairs porch for atlanta magazine's modern style showhouse.
she has been published in traditional home, atlanta homes & lifestyles, atlanta magazine's HOME, atlanta magazine "room envy", styleblueprint.com, and kitchen and bath makeovers.
she has contributed to articles in the atlanta journal constitution newspaper, 17 south magazine, krownlab.com's blog, and atlanta home improvement.
her design work is featured in 2 books, 150 best new bathroom ideas and happy design, as well as numerous articles on houzz.com, nationally and internationally.